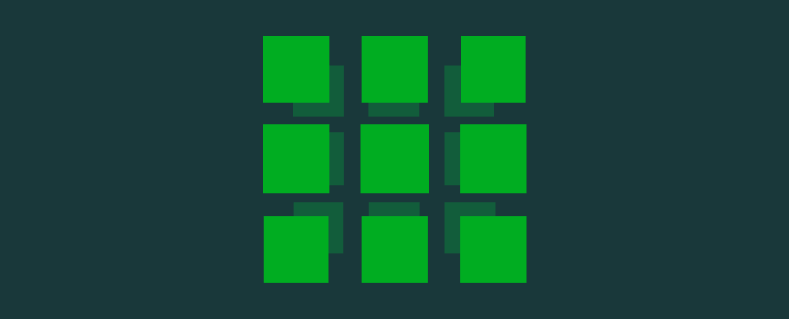 Microservices Factory
Microservices for Telecom Providers: Getting Ahead of Competitors
Technologies are rapidly developing, and our requirements for goods and services are ever more demanding. Providers are sensitive to market expectations and open up new lines of business, thus expanding traditional business models with new scenarios and partner offerings.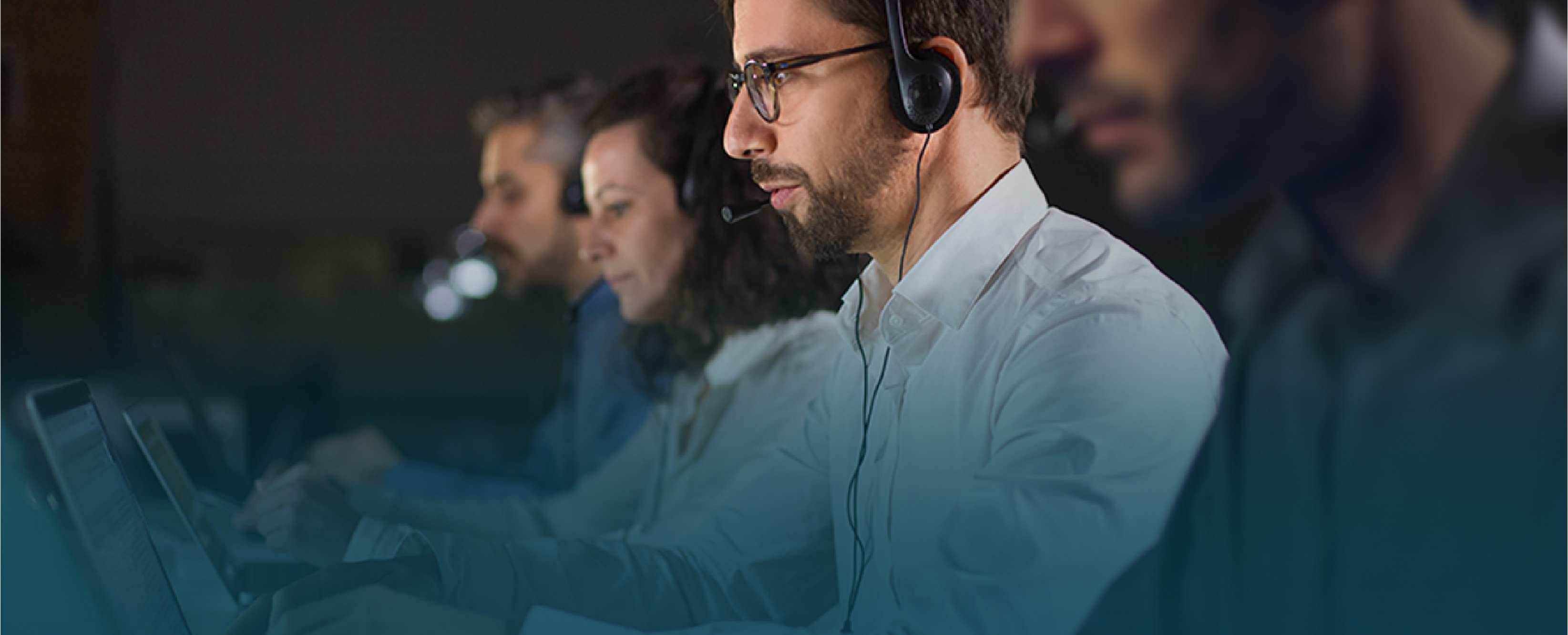 Microservices Factory
5 Steps to Improve the Efficiency of Contact Centre Employees
According to research by Deloitte*, modern call centres are increasingly using a variety of channels to communicate with customers, including voice communication, messaging, social media and email. Traditional phone calls to a contact centre are still the main channel of communication, especially if there is an urgent reason for contact.