Industry-leading tools, best practices, and streamlined processes on a single platform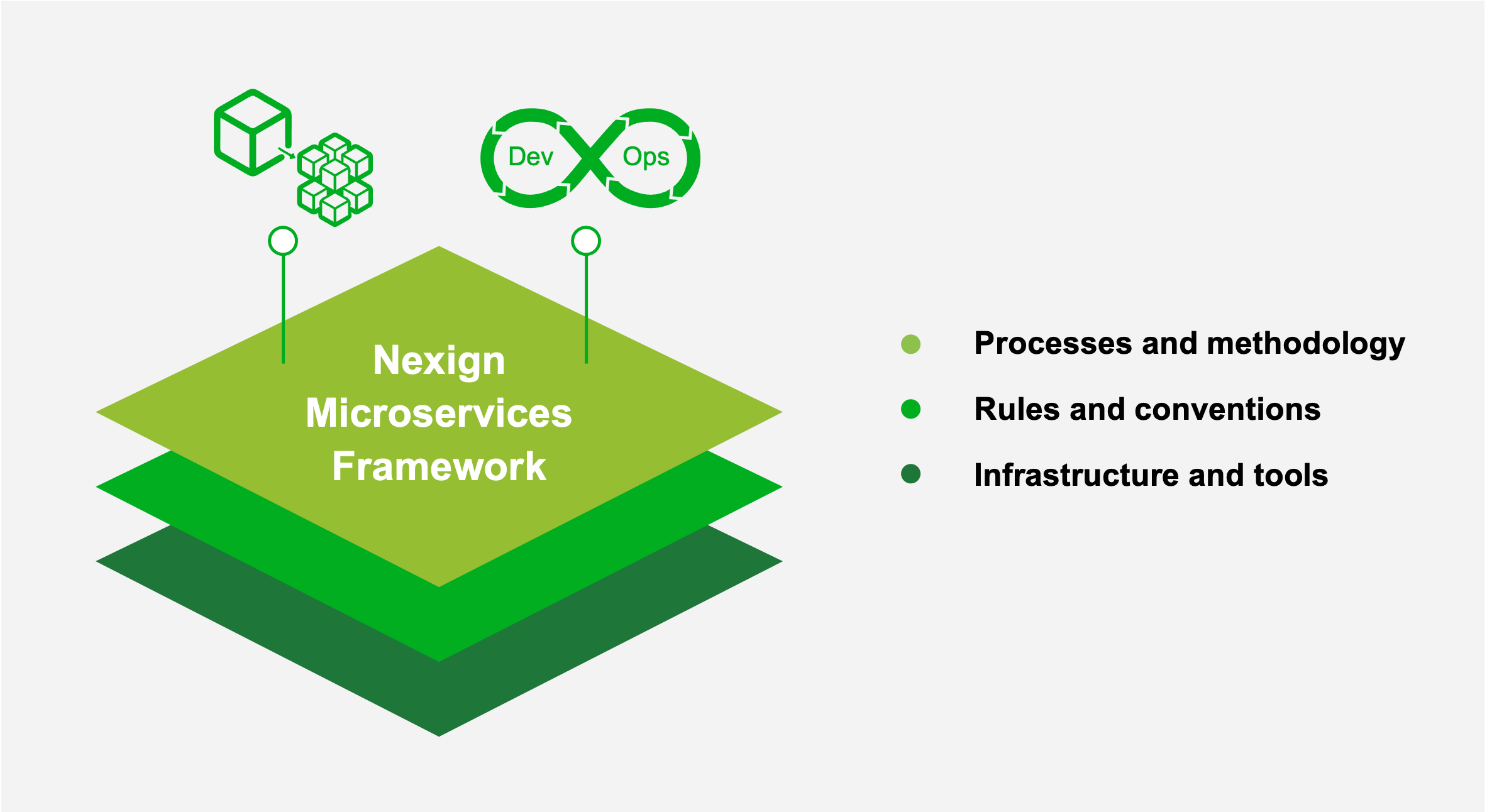 Nexign equips an operator with all the tools, methodology and expertise needed to support the full lifecycle of continuous development, integration and deployment of microservices.
An operator doesn't have to build DevOps teams, processes, and infrastructure from scratch. Nexign brings all the puzzle pieces together to ensure that end-to-end process works efficiently. It allows CSP's IT team to focus on delivering business value instead of dealing with the underlying processes.